COMING SOON: THE INSPIRATIONAL STORIES ABOUT THOSE WHO'VE TAKEN OWNERSHIP OF THEIR LIVES!
VISIT SOON TO MEET THE FINALISTS.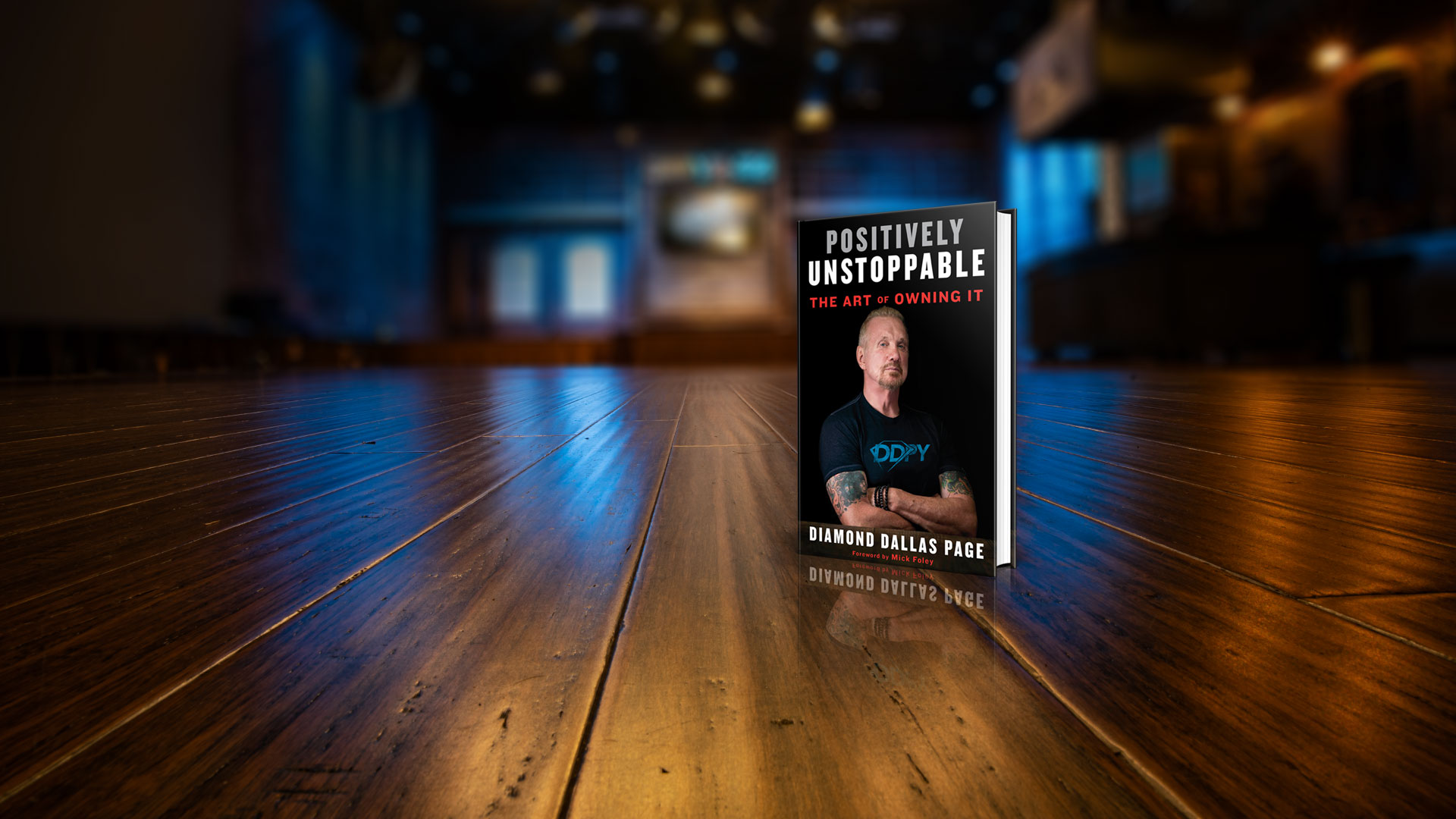 Positively Unstoppable Challenge 2019
We've got to hand it to every single person who accepted THE POSITIVELY UNSTOPPABLE CHALLENGE. We created it to give you that extra push, that inspiration that you've been waiting for to own your life. So many people have set their goals and set out to engage in a 16 week personal transformation. We're impressed with the entries we're seeing, and are proud of you all!
"Never underestimate the power you give yourself by believing in you"
— Diamond Dallas Page
Diamond Dallas Page originally developed DDPY for athletes like himself who had suffered injuries due to years of high-impact sports. For the first 42 years of his life, Dallas was a guy who "wouldn't be caught dead" doing yoga, or anything like it.
After some severe spinal injuries at the height of his professional wrestling career, he was so desperate to keep his childhood dream alive, he was willing to try anything. So he tried yoga for the first time in his life.
Incorporating his experience in many other areas of fitness, he started mixing elements of yoga with his rehab and traditional calisthenics.DDPY was born! It combines the very best of yoga, old-school calisthenics, sports rehabilitation therapy and dynamic resistance to create one of the most effective fitness plans in existence today